The no. 1 platform for easy and efficient vehicle sharing.
WeGo offers technology that digitises fleet management and the reservation of vehicles. The WeGo platform enables fleet owners and operators of shared mobility projects to optimize the use of their pool or shared vehicles. Through the WeGo app, users can easily book a car or bike for a scheduled trip.
A single platform for managing multi-user vehicles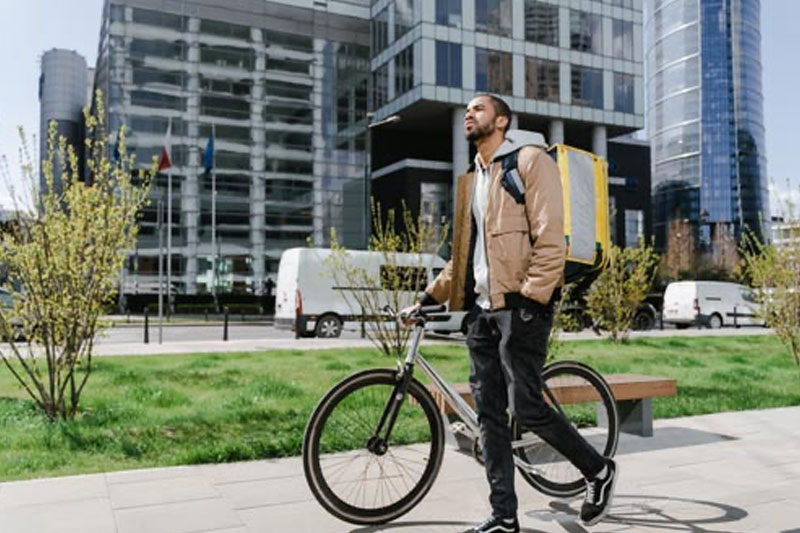 Eliminate the need for keys and the administrative burden.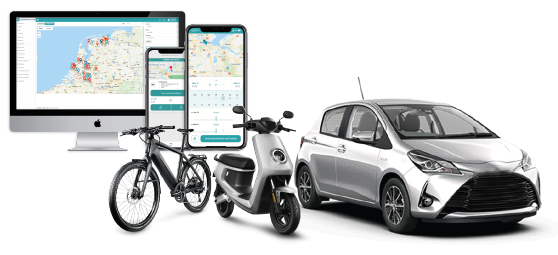 Find out how WeGo works for your organisation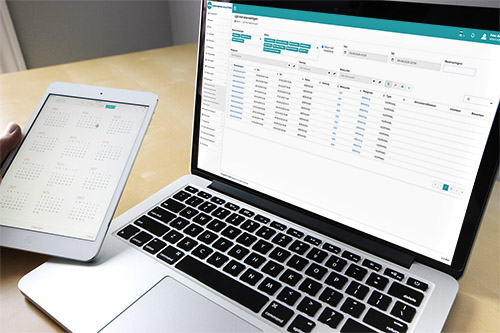 The WeGo Back Office gives you an overview and control of all vehicles and users. This environment houses all relevant data and interfaces to link your internal business processes.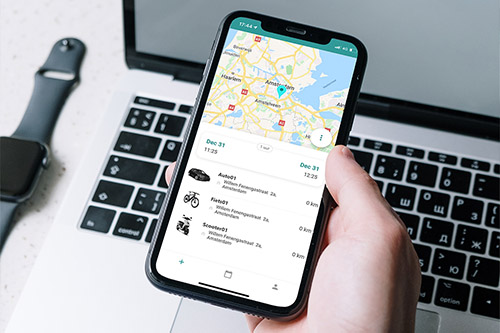 With the WeGo app, users reserve their vehicles. The app generates digital keys, documents damage and reports upcoming maintenance work.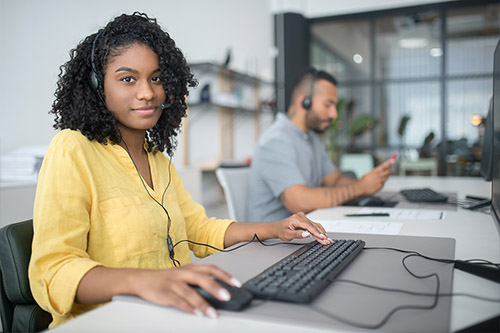 We offer administrators maximum support during the introduction of the WeGo platform and are always available to answer any questions that may arise. In addition, we are happy to offer support to users on the road and at any time of day.
We think along with you, ensure smooth onboarding and stay involved.
WeGo is happy to support you as an active partner. We think along with you and advise you with our extensive and long-standing experience. We train your administrators, but can also provide additional on-site training for future users.
WeGo is the trusted technology partner
Through smart technology and active collaboration, we aim to help fleet owners and mobility providers manage and leverage their fleets to the fullest.
Read our story and learn what drives us.
Interested?
Get in touch with us!
We are happy to advise you in detail.
Stay informed about new developments
Subscribe to our newsletter.
"*" indicates required fields