About WeGo
WeGo ensures that vehicles are better utilised by optimising them for shared use. As vehicle utilisation increases, the same mobility can be realised with fewer vehicles, or more mobility with the existing fleet.
Fleet owners and mobility providers can thus reduce their costs or increase their revenues. At the same time, parking space is freed up in public areas and in the vicinity of companies. This is made possible through efficient management in the innovative WeGo platform, the extensive support that WeGo offers and the effective partnerships that WeGo enters into.
Market leader in the Netherlands
Active in the field of smart mobility for more than 11 years
WeGo started in 2011 as a platform for peer-to-peer car sharing. Private individuals could offer their private cars on the WeGo platform so that neighbours, friends or other people could rent them from them. At that time, however, car sharing was not yet as established as it is today. With the platform, WeGo made an important contribution to the growth of carsharing in the Netherlands.
As more and more companies recognised the possibilities of carsharing technology, WeGo gradually shifted its focus to the business market. WeGo made the platform available to businesses, municipalities, care facilities, delivery services, the real estate industry and carsharing cooperatives in residential areas.
The platform has also developed considerably in the meantime: In addition to cars, delivery vans, trucks, sweepers, passenger buses, 45-km vehicles, mopeds, (cargo) bikes and even charging stations can now be connected and efficiently managed and shared via the WeGo platform.
Technology
Developing smart technologies and deploying them for our customers is our core business.
Support
We are ready to support both the administrator and the user when needed.
Collaboration
We think proactively with you to ensure you get the most out of our technology and your fleet.
Data security
We take great care to ensure that data is stored and processed as securely as possible.
Technology
Technology is the foundation
The WeGo platform is the heart of our business. The platform must serve our customers as well as possible, which is why we are constantly improving and optimising it. We make regular updates so that the platform always meets the latest standards in terms of software development and security.
In addition, we monitor how our platform is used, research the needs of the market and listen to feedback from our customers. Based on these insights, we look for new functionalities that can make our platform even better.
Support
We provide support at any time
Our technology automates and simplifies many (administrative) processes for you to achieve more with less effort. At the same time, however, the technology can also take some getting used to and raise questions. We are aware of this, which is why good and fast support is of utmost importance to us.
In the start-up phase, we take care of the implementation of our solution and give the necessary training and guidance to the platform administrators. Once the platform is up and running, our support team is ready to answer any questions from both the administrator and the user. Also 24/7 if you wish.
Collaboration
We think along with our clients.
We believe in the power of good partnerships. We prefer to see our clients as partners with whom we can achieve good results together. That is why we always think proactively with our clients. Thanks to our many years of experience, we are able to advise you on the optimal application of our platform for your mobility topic.
Furthermore, we strive to cooperate with importers, dealers, leasing and rental companies. WeGo does not provide vehicles. Together with vehicle suppliers, we can offer a total package and create new solutions together.
Data security
ISO 27001 certified, tax compliant and GDPR compliant
At WeGo, we take data security very seriously. Whether it's customers, partners, employees or newsletter subscribers: We treat confidential data with the utmost care and are ISO 27001 certified.
Our stakeholders can rest assured that their data is safe with WeGo and only stored on servers in the EU.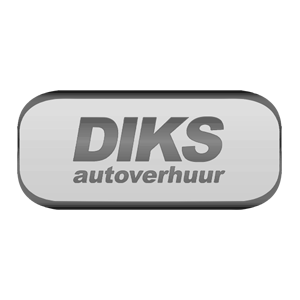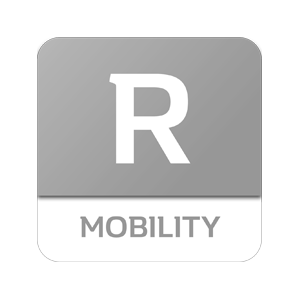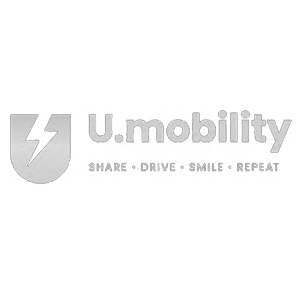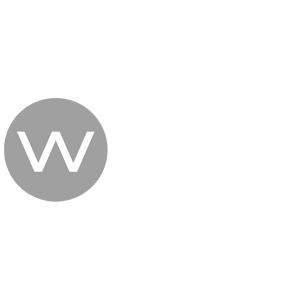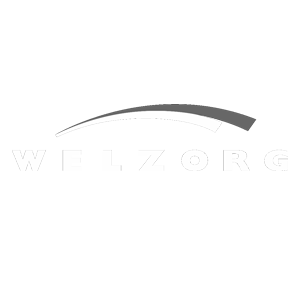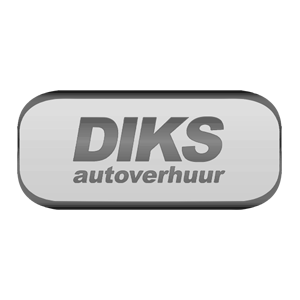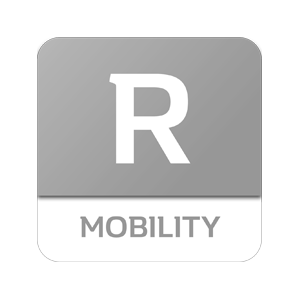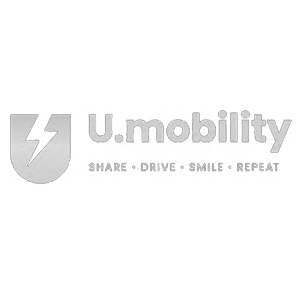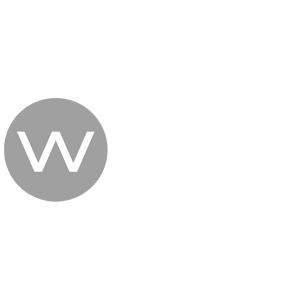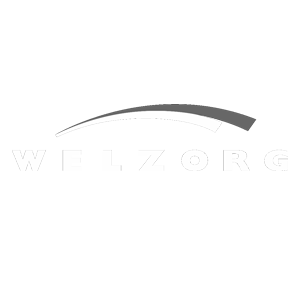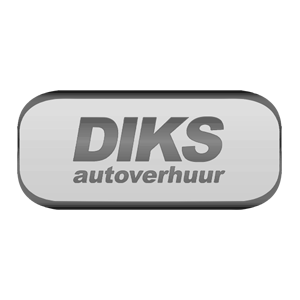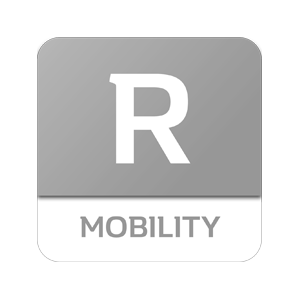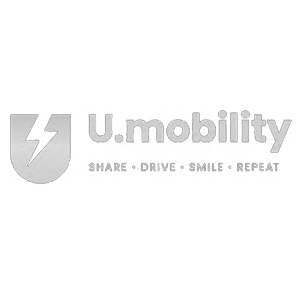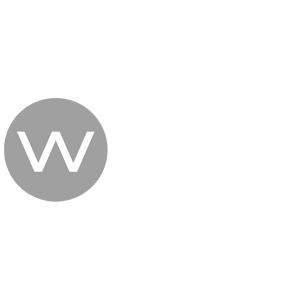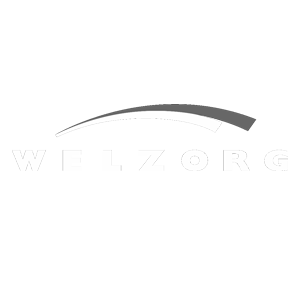 Work at WeGo
Are you interested in mobility and technology? Would you like to work in an emerging and innovative company?
In the midst of the mobility change and transition to sustainable mobility, WeGo is establishing itself as an emerging company and is accompanying the social change. Car sharing, for example, frees urban areas from too many parked cars; in rural areas it guarantees continuous mobility, as public transport is only available at fixed times and thus cannot be used flexibly. With regard to companies, corporate car sharing supports modern mobility concepts - for example, all employees of a company can use (electric) company cars who would otherwise not have access to the vehicle fleet. In addition, the shared use of vehicles reduces the mobility costs of all parties involved.
Would you like to become part of our company? Take a look at our job offers and send us your application!
Interested?Get in touch with us!
We are happy to advise you in detail.