Contact
We are happy to help you with your mobility needs. Call or email us and together we will explore what we can do for you.
Send us your question, comment or request and we will get back to you as soon as possible.
WeGo Netherlands
Willem Fenengastraat 2A, 1096 BN Amsterdam
WeGo Germany
Im Schönweiler 3, 67685 Weilerbach
A selection of organisations that work with WeGo: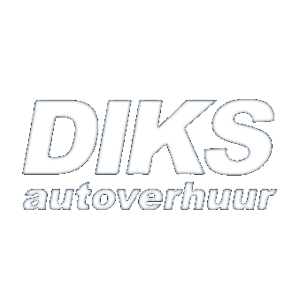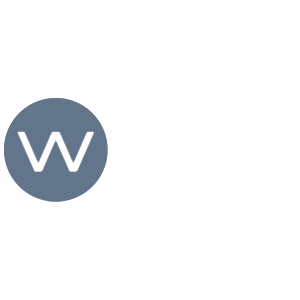 Stay informed about new developments
Subscribe to our newsletter.