Make the most of your motorpool with the help of intelligent technology.
Companies are looking for flexible and sustainable mobility for their employees. WeGo makes managing a company fleet - including cars, bikes and mopeds - very easy. This enables companies to make savings of up to 40%.
Automated trip registration
No more handing over of keys
Mobility for all employees
Company pool vehicles are a perfect solution for shared use by several people. Employees always have access to transport when they need it.
With smart technology, companies optimise the management and use of company cars. Manual administration, double bookings and lost car keys are a thing of the past. As a fleet manager, you have real-time insight into the use and availability of all vehicles.
Employees reserve a pool vehicle or a bicycle quickly and easily via the app. Manual approval of the booking is no longer necessary. There is also no need to issue and return a physical car key. The employee receives a digital key automatically in the app.
Register business and private use
The journey recording is automated and conclusive for the tax office. The administrator has insight into the use and invoicing per cost centre via the back office.
Companies can make pool cars available to their employees for business trips and commuter journeys. It can be attractive for employers to provide employees with the company pool car (under certain conditions) for private use. For example, in the evenings and at weekends, when these cars are often just sitting unused on company premises.
The WeGo platform offers companies time and cost savings of up to 40 %. Our sharing technology is already being used by small and medium-sized enterprises, large corporations, municipalities, parastatal authorities and health institutions.
Find out how WeGo works for your organisation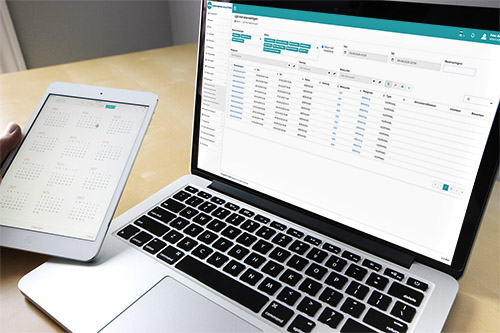 Admin tool
The WeGo Back Office gives you an overview and control of all vehicles and users. This environment houses all relevant data and interfaces to link your internal business processes.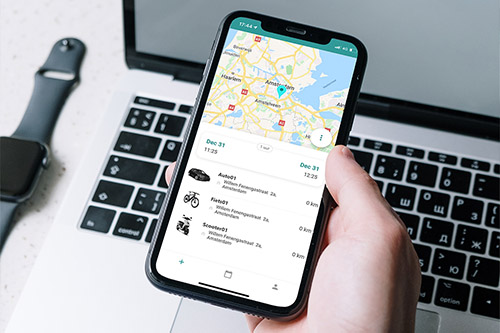 User app
With the WeGo app, users reserve their vehicles. The app generates digital keys, documents damage and reports upcoming maintenance work.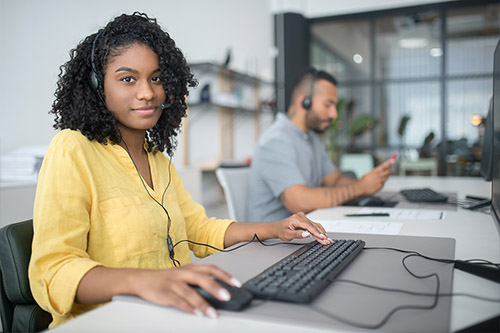 Support
We offer administrators maximum support during the introduction of the WeGo platform and are always available to answer any questions that may arise. In addition, we are happy to offer support to users on the road and at any time of day.
What makes our platform so versatile
Vehicle and make-independent
We don't provide cars or bikes, but connect vehicles to our platform - regardless of make or model. From individual vehicles to large fleets and both new and existing vehicles - you manage all vehicles in one clearly laid out platform.
Available in your own corporate identity
The platform can be customised with elements of your corporate identity, such as logo, colours and company language. This also applies to the layout of the management tool and the app, but also to the layout and content of the emails sent from the platform.
Ready to connect to your enterprise-systems
Via API links, the WeGo platform can be integrated with your ERP systems such as HR, finance, planning and authentication software. Connections to payment providers can also be realised.
Multilingual and internationally scalable
Our platform is used in several countries and is therefore ideally suited for international use. The app as well as the back office and system notifications are currently available in Dutch, English, German, French, and Polish.
WeGo is the trusted technology partner
Interested?Get in touch with us!
We are happy to advise you in detail.